Ari is a 39-kilogram dog who was surrendered by her old family in a local shelter because they had to move to a different place. Unfortunately, they did not think much of Ari as a family member because they abandoned her in a cold, unfamiliar place.
Strangers and fellow dogs are not Ari's cup of tea. Ari always barked at all the dogs and strangers she came across.
Ari's foster fur-mom felt a pang in her heart when she came across the dog at the Animal Care Centers of New York City (ACC). Her first thought was that she has to get Ari out of the shelter.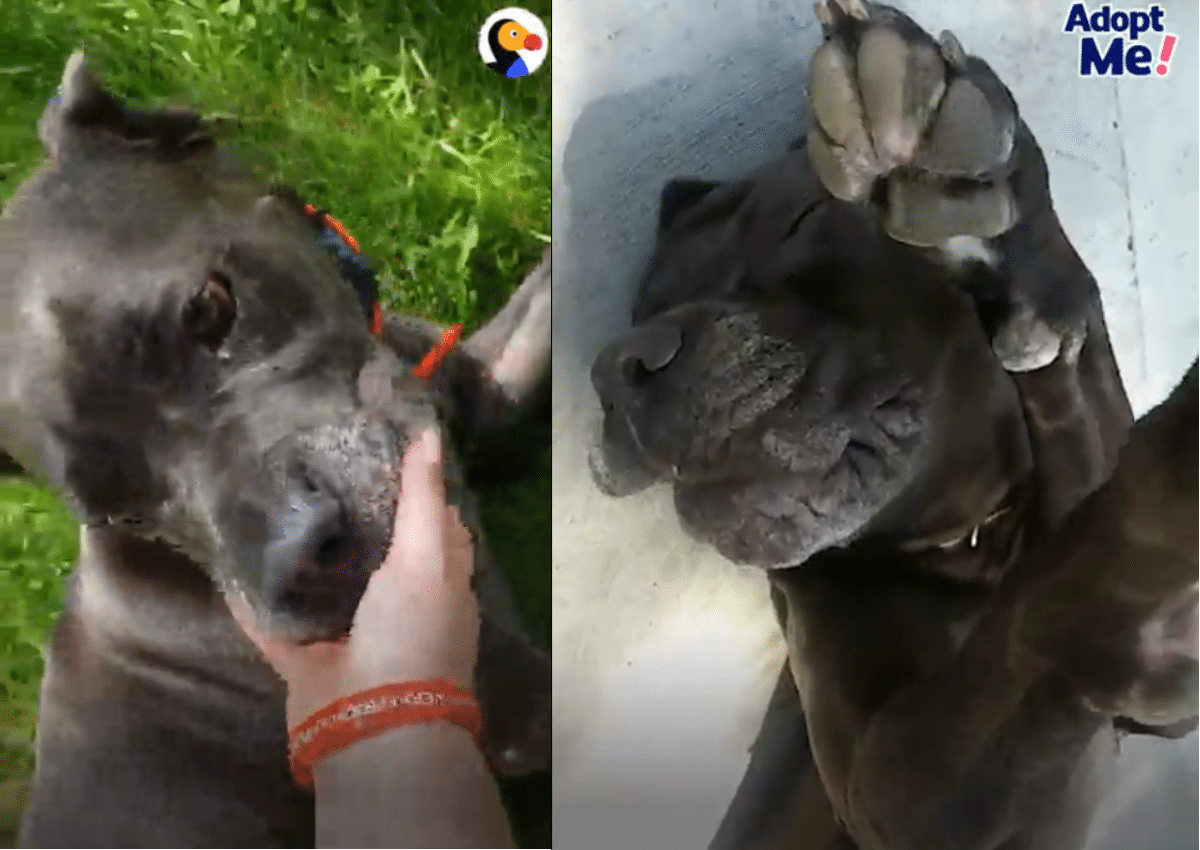 Ari's handler instantly knew that the dog was certainly not fond of any dog. Cane Corsos are highly protective of their owners and their environment, and Ari lived up to what her breed was known for.
Ari treats everyone like a stranger, and she always keeps a close eye on anyone who plans to come to her human's home. She makes sure that anyone who does not live in her house will be barked at.
Ari shows her anxiousness by barking at an unfamiliar sight. Ari's fur mom decided to enroll Ari to a dog training program to improve his personality.
The training that Ari went through developed her character for the better. It helped Ari understand that she does not have to protect her humans every single time that they are out.
Months after Ari's training, Ari's human family were all surprised at their dog's new behavior. Ari no longer barked at the dogs surrounding her, and Ari can now follow commands.
Ari does not seem to mind the dogs who were barking at her. Ari was also calm around cats, and the dog could even walk without a leash.
Ari still has yet to find her fur-ever home, but Ari's caretakers were positive because Ari's personality improved so much because of the training program she underwent. Despite spending half a year in the training camp, Ari is hopeful of finding a family that would love him forever.
Source: The Dodo