Watching pets kick back and relax is one of the most calming feelings in the world. The sight of innocent little faces and their quirky behaviors add a shot of good vibes too.
Take this adorable chi who managed to entertain people in a matter of forty seconds. The pet did nothing but enjoy itself, lounging and stretching on its comfy cuddle sack.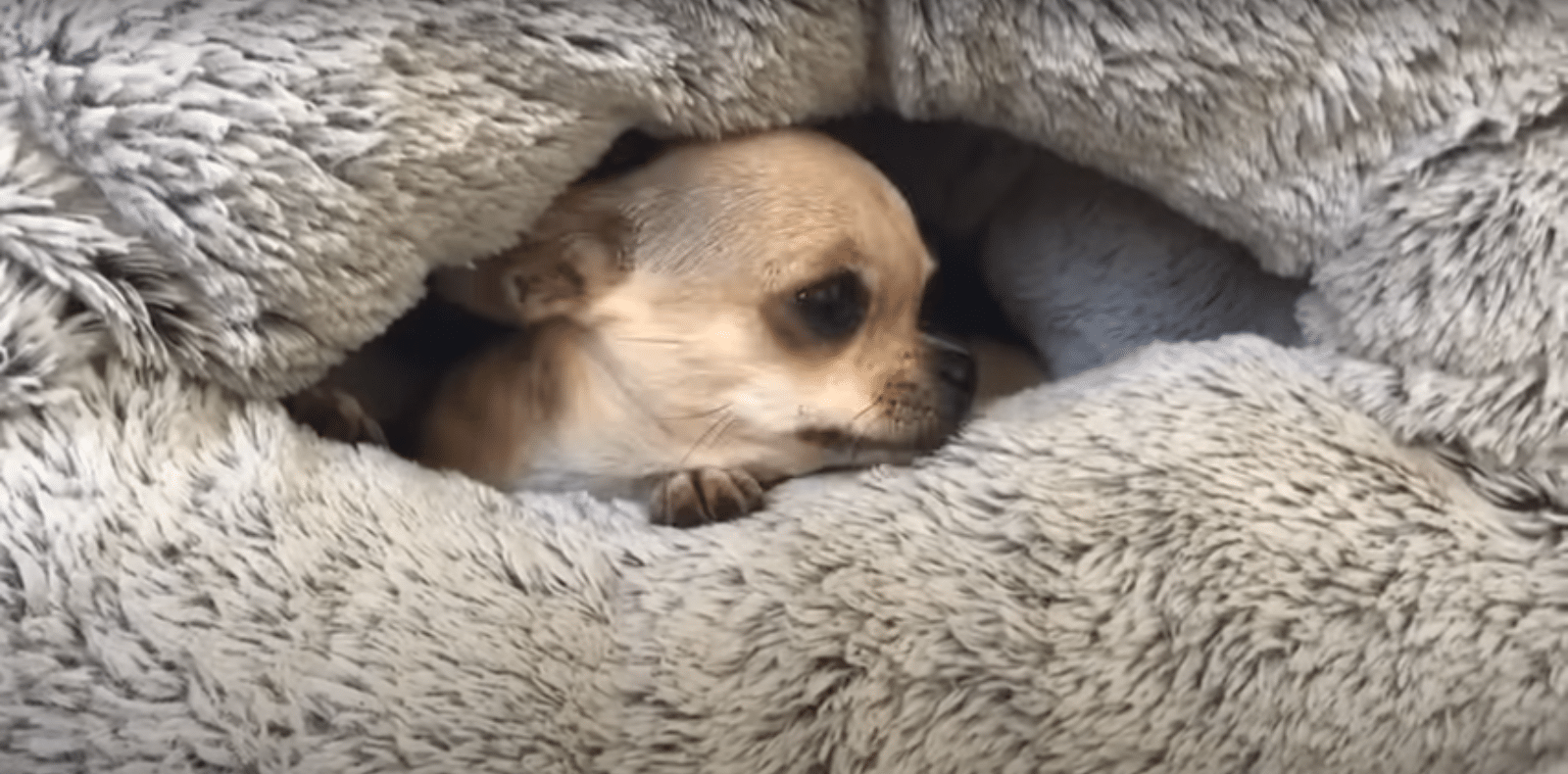 It's a reminder to those of us who tend to feel overwhelmed by the daily grind. Beginning today, we're letting go of what we couldn't control by forgetting the challenges every once in a while.
This little one made adorable expressions; it looked incredibly free and relaxed, but it also looked like it was guilty. Then it moved a bit, and you could that the pet was checking something in there.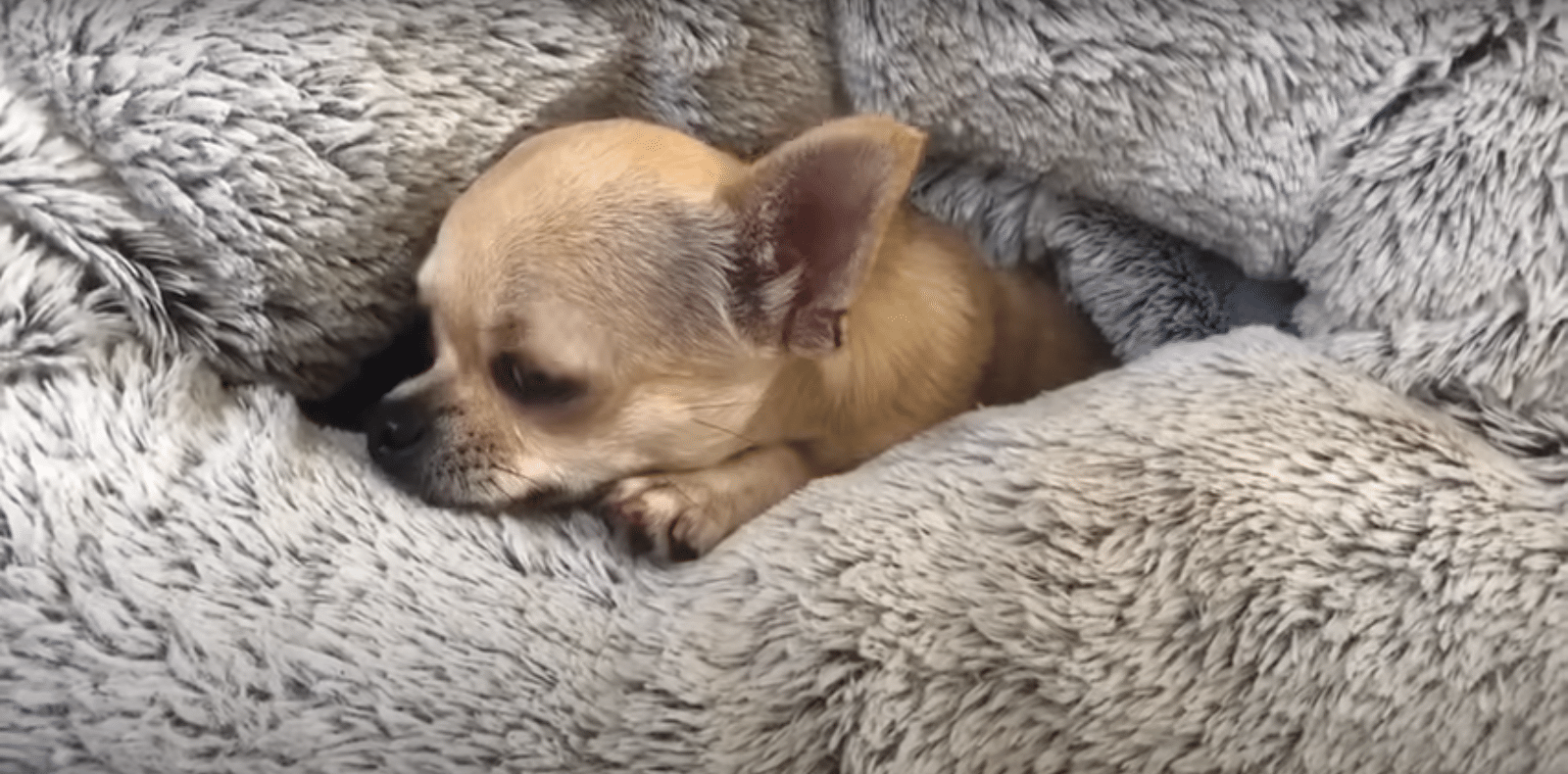 The puppy continued to ham it up for the camera, smiling and preening itself. It reminded us of a girl trying to look suitable for a boy crush for the first time in her life.
And then a movement caught our attention and made us realize that the tiny pet wasn't alone in the cuddle sack. There was another pup in there, and the two were sure snuggly.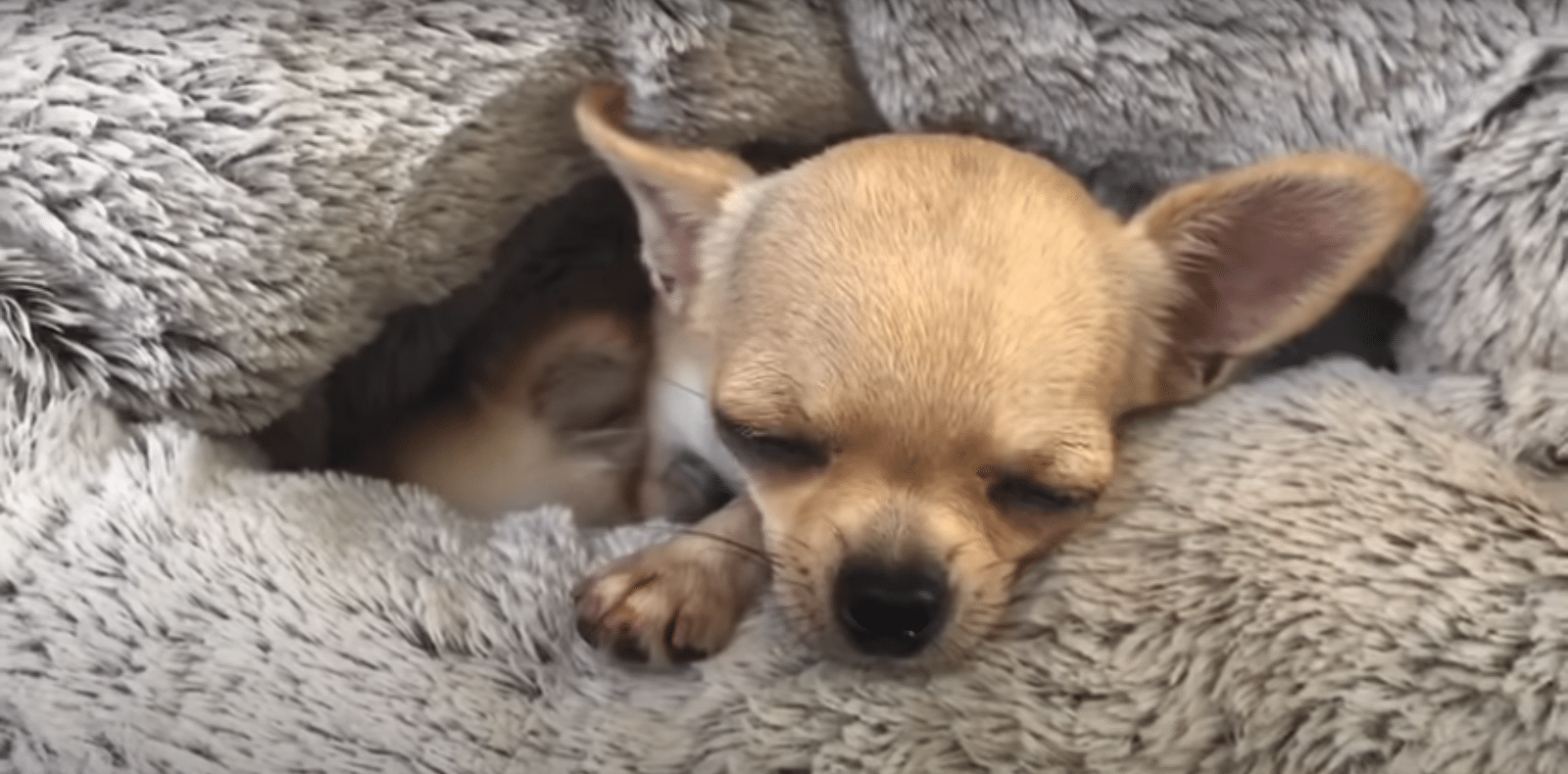 Busted! We couldn't fault these two for burrowing in and detaching themselves from the outside world for a bit, but please, lose the guilty expression, little chi.
We must admit, we could relate to running away and disappearing into our own bubble every once in a while. It's not that we're abandoning our responsibilities; we just need to breathe.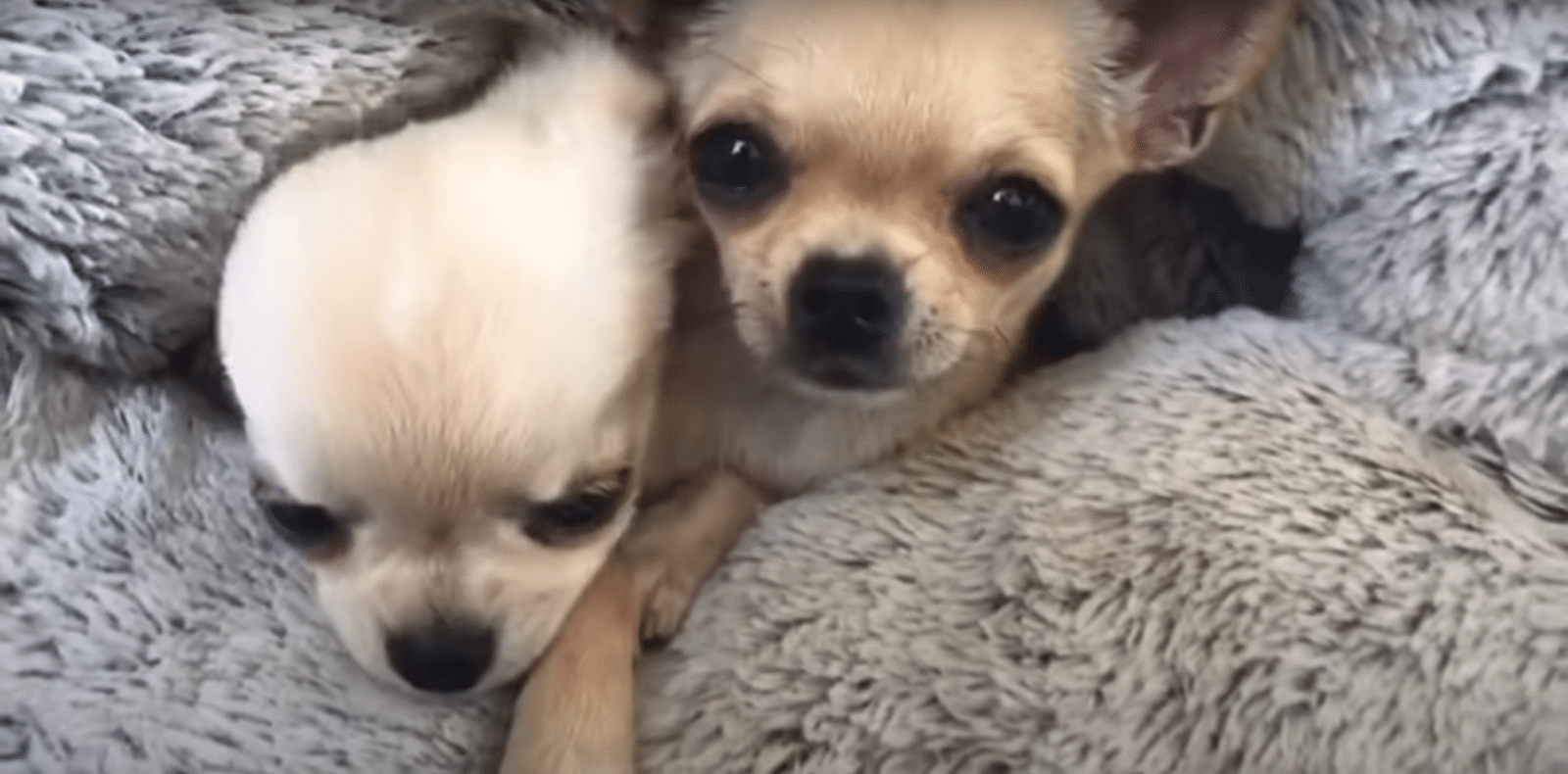 For this one, it needed to chill with someone; no wonder you looked so guilty, doggo. Maybe you didn't plan on some curious fellow coming to check you out with a camera, huh?
Whatever it is, we applaud you for deciding to chill and allow yourself to reset. Cheers!
Photo and video credits to Cheeky Chis via YouTube