The Des Moines Fire Department promptly responded to an apartment fire near the end of September.
As the firefighters were hard at work putting out the fire, they also found a 16-month-old mastiff trapped inside all the fire and smoke of the apartment. The fire department posted on Facebook that they did manage to save the dog, though unfortunately, it had also inhaled some smoke already.
The firefighters then tried to help the best way they can, they began giving the dog oxygen until animal control arrived and took over.
Sadly, the fire department also said in the post that animal control determined that the only two outcomes for the mastiff would either be euthanasia or very expensive treatment for the owners. The mastiff's family decided on the heartbreaking choice of putting the dog down, instead of trying to face the expenses and unknown  results.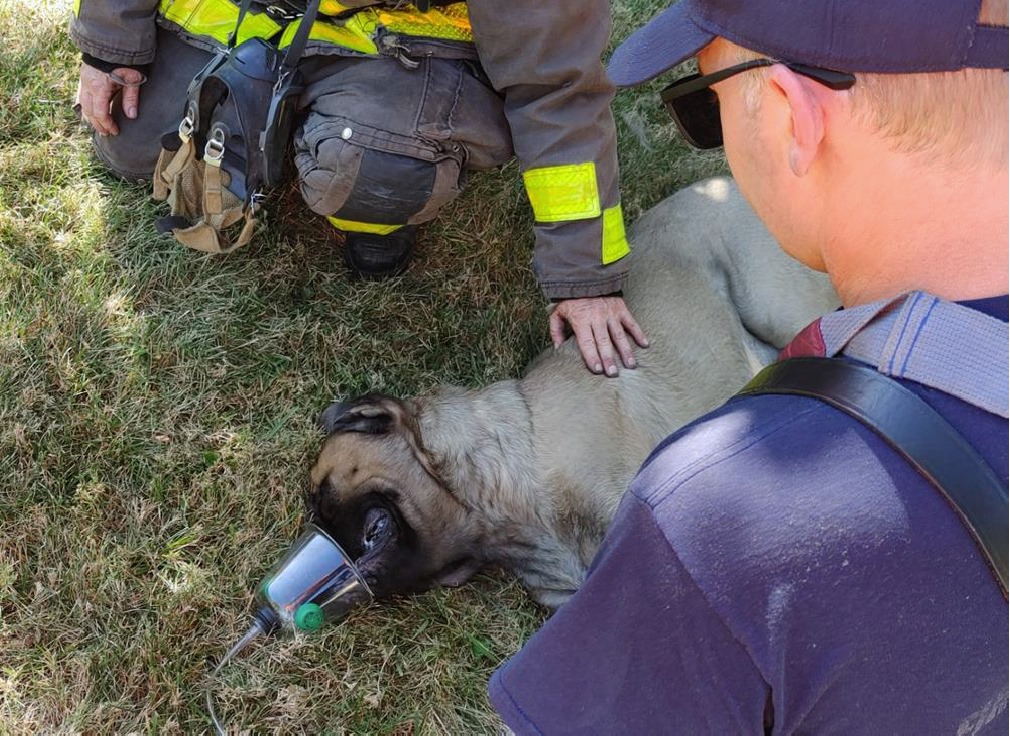 Taking right into account that the family has lost next to everything in that fire, they most likely also didn't have anywhere else to stay in and possibly lost a large amount of money too. It's also possible that the family didn't think they could keep the dog even if they wanted to.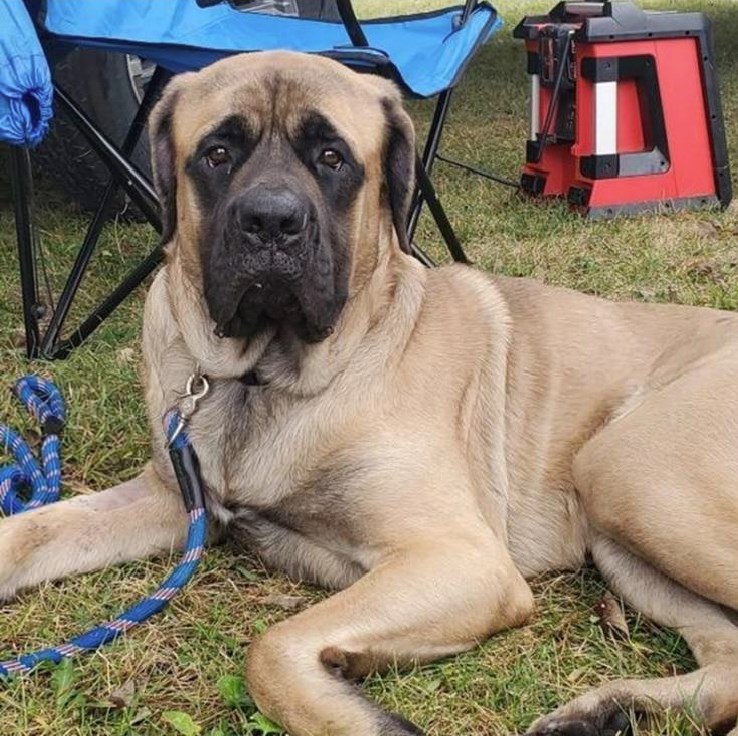 Yet one of the firefighters that helped save the mastiff, firefighter Malcolm Cortner, wasn't about to give up on the poor dog. Corter offered to pay for the dog's treatments, on the condition that he gets to keep the mastiff.
The family said yes and agreed to transfer care to Cortner, choosing to give the pup away rather than seeing it be euthanized. The choice they made was both heartbreaking and difficult to make, but it appears that the dog will make a full recovery, thanks to the support of his new owner.
Cortner then went on to name the dog George, and it looks like they are now doing well. Hopefully, the family can rebuild their lives and fill the George-sized hole in their lives.
Source City of De Moines via Facebook