Dogs love their human companions so much they'll do everything to make them smile. Even if their beloved humans experienced challenging situations, a simple kiss from them ultimately lifts our spirits.
Thus, it's not surprising to find a doting dog inspiring its little sister with special needs to try and stand for the first time. And, it seems the dog's tactic worked as the girl managed to stand on her own.
Come, let's play outside!
In this short yet heart-melting video, a little girl named Lennyn stands in front of their glass door. You'd probably think she's merely taking a look outside if not for their adorable family dog named Xavier Woods standing in front of her.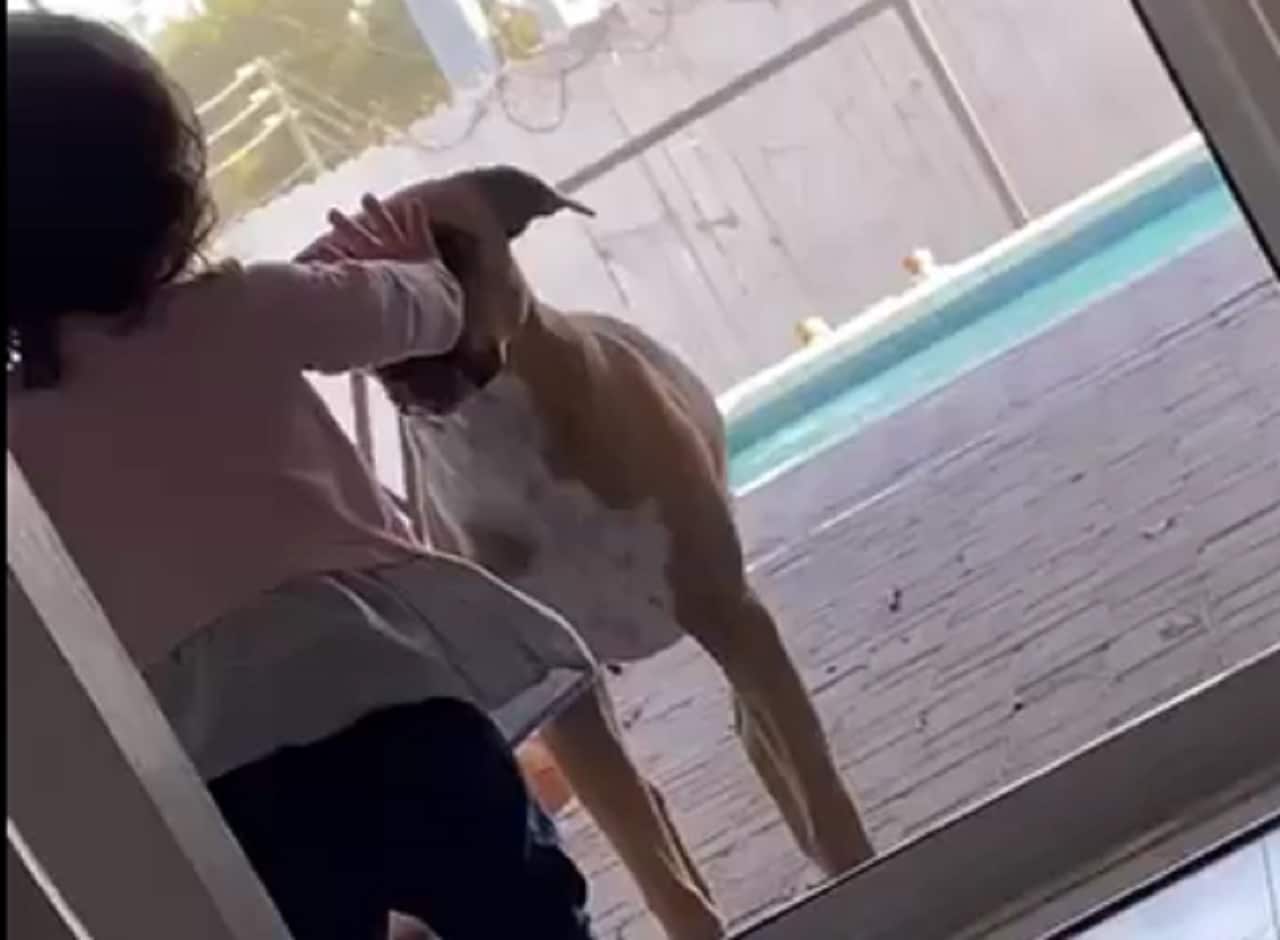 By the looks of it, Xavier's encouraging Lennyn to come out and play with him. But, as the glass door's separating them, little Lennyn could only stand and look at the pooch through the glass.
But, Xavier didn't give up, assuming a playful stance to try and get the girl's attention. And, it seems the trick's working as Lennyn reaches out to the pooch.
Aww, you're finally walking!
As the video progressed, Xavier continued playing with Lennyn despite the glass door separating them. At some point, Xavier even licks on the glass like he's kissing Lennyn's cheek. The girl eagerly responds by following the dog's every move.
This scenario continued for several seconds, with Xavier continually enticing Lennyn to come out of the door. With this, the little girl tries giving the door a little push to open it.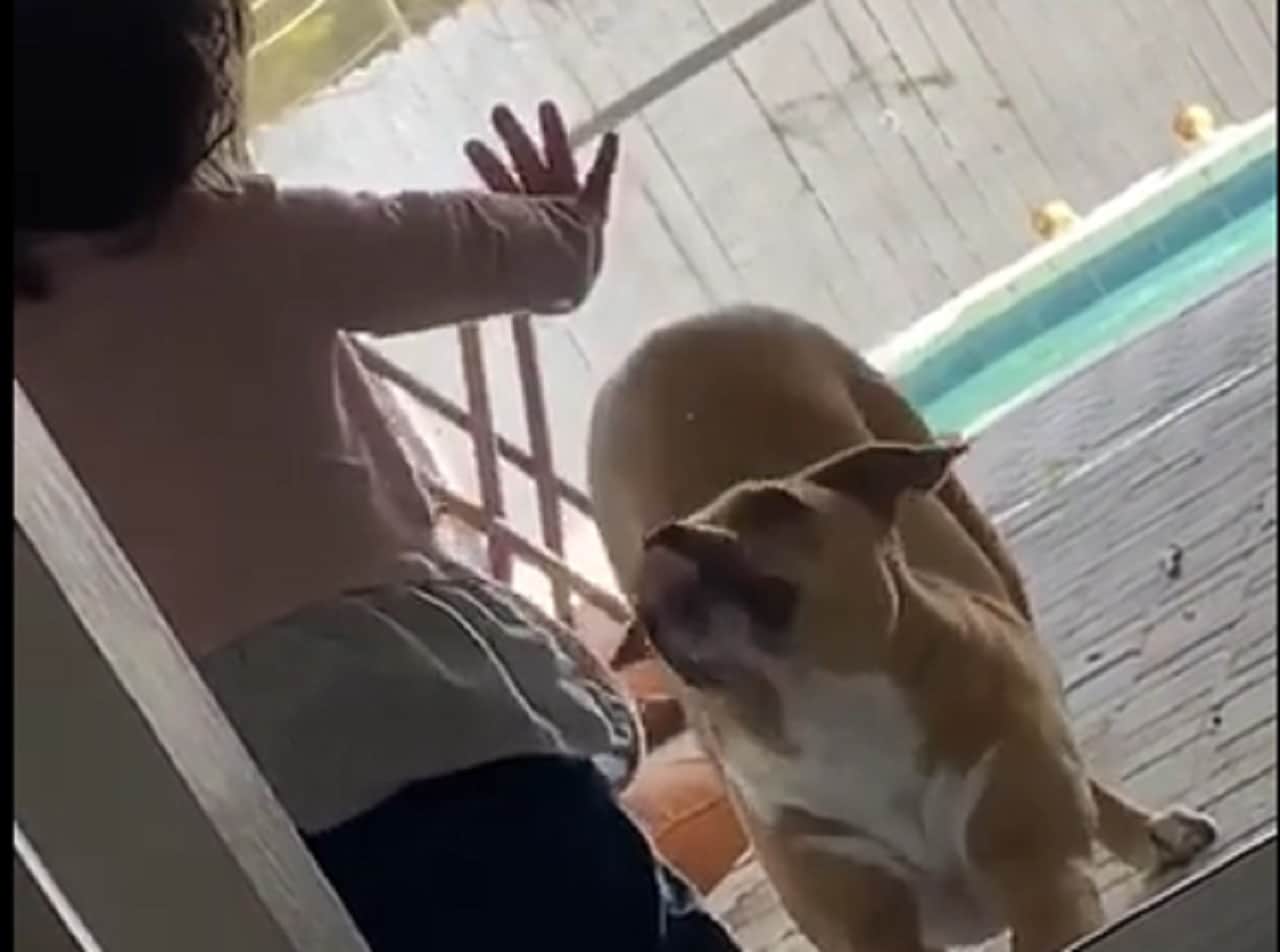 Seeing this, Mom couldn't help but comment on the girl's actions. Though Mom's a bit worried when Lennyn pushed on the door, she couldn't help but feel amazed at how Xavier managed to make the lass stand, especially with the unique condition the girl possesses.
Do you want to view this particular moment in live-action? Check on the video link below and feel amazed at Xavier's incredible love for Lennyn.
Video Credit: Rumble Viral via YouTube