A group of concerned citizens saw a picture of Alex, a stray dog, online. Alex lived on the streets of New Orleans and was thin and malnourished. He ate twigs and stones to stay alive.
The concerned citizens knew that they had to take action, so they worked together to save him. They also brought him to the hospital for medical treatment. Many people donated money to cover the bill, and doctors say he'll make a full recovery soon.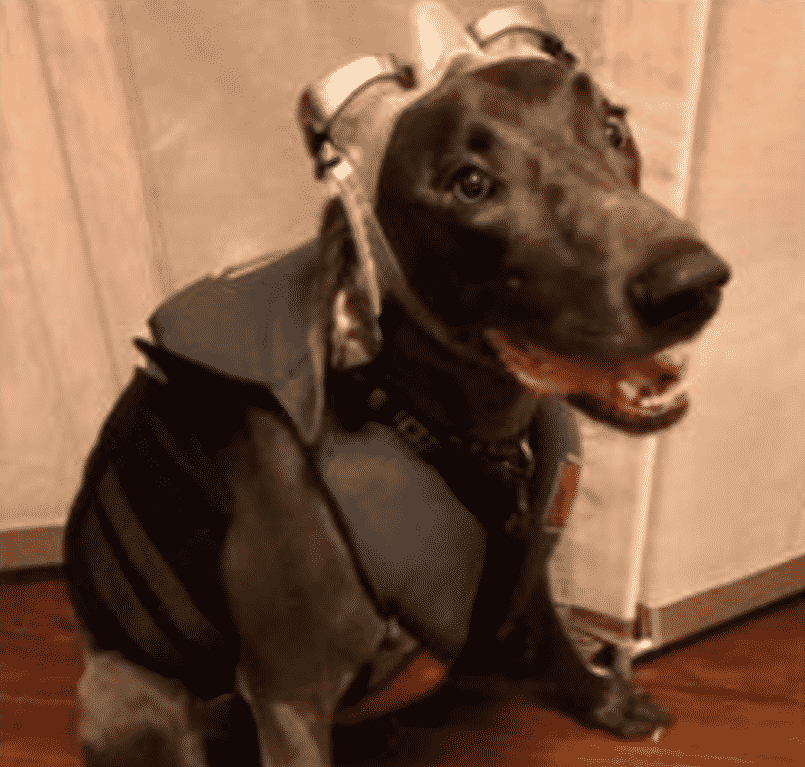 If you see a stray dog, don't run from it; instead, greet it as if it were your pet. Stray dogs are common in almost every country in the world. They may be homeless, but they are also very kind and loving animals.
They will give you their company and love you unconditionally. The most common reaction of people towards stray dogs is fear and avoidance. Dogs, however, will usually try to avoid confrontation unless provoked or threatened.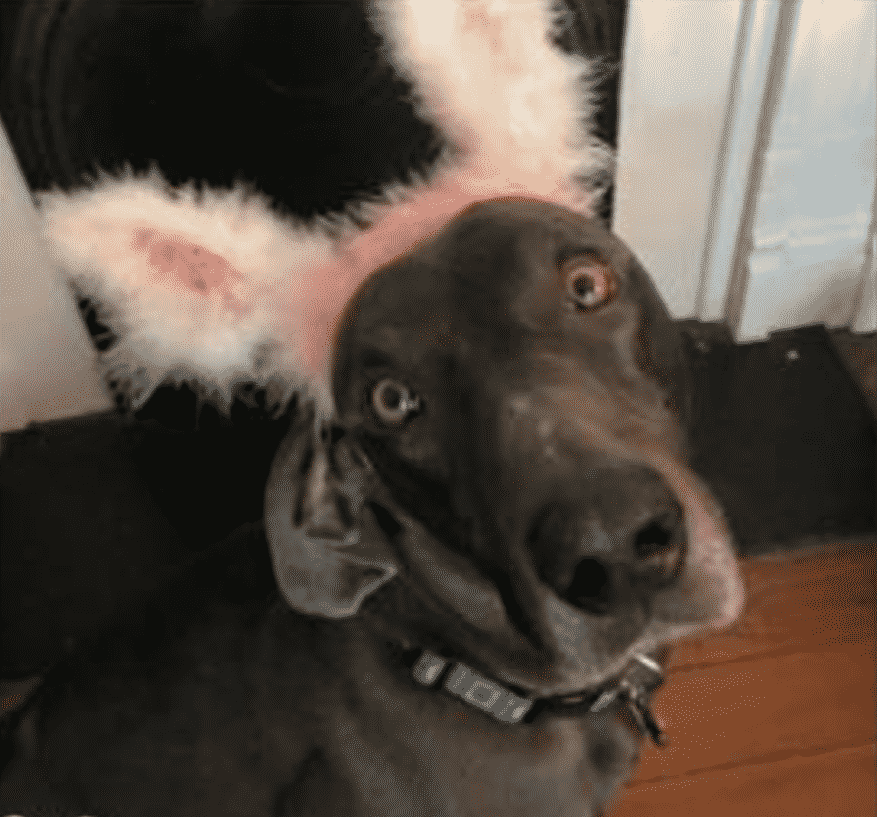 Biting a human does not come naturally to dogs, but when they do bite, it's usually because they feel threatened. Dogs with no homes would love to live peacefully with humans if they could. But some people make the dogs' lives miserable.
Most often, this is because of irrational fear and a lack of understanding about how dogs behave around humans. It is important to be compassionate towards stray dogs because they have a hard life. From the moment they are born until the moment they die, they have to struggle just to survive.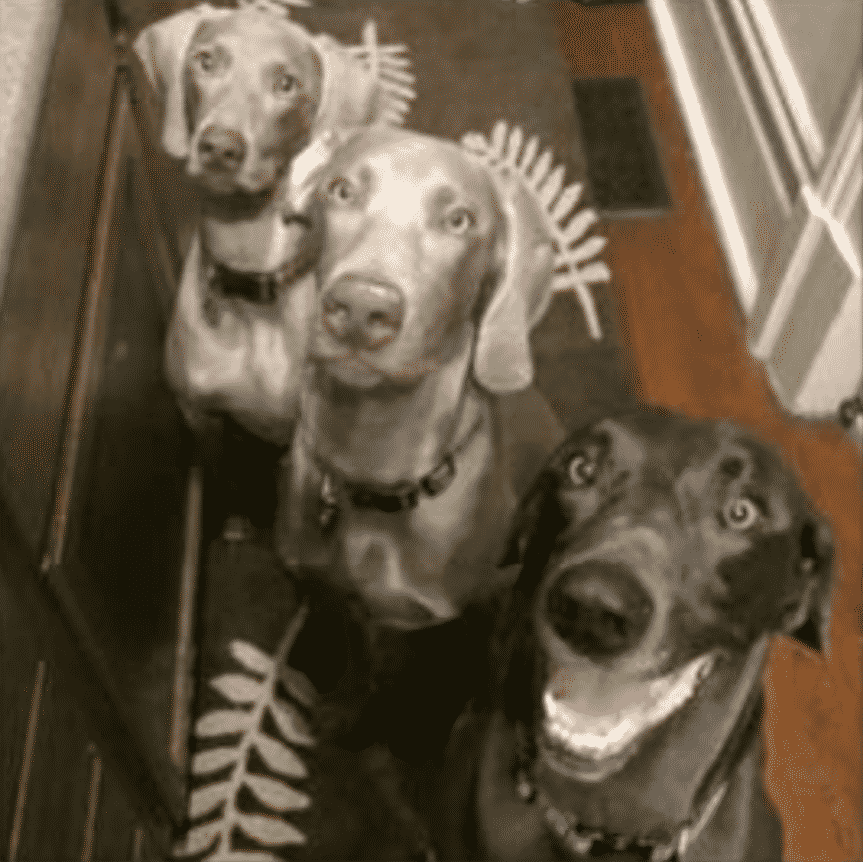 Some stray dogs can't even find food for themselves or water to drink. Some dog owners abandon their dogs for various reasons. Sometimes, they move to another place, the dog grows old and feeble, or it has a disease.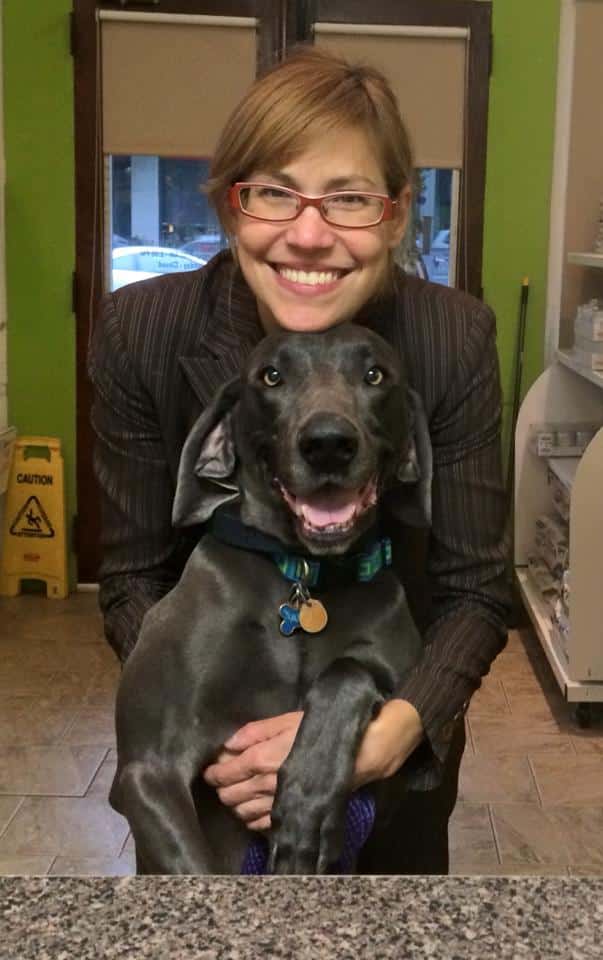 If you see a stray dog staring at you and it's hungry, feed the dog some food and water. Let the dog trust you. Be kind to stray dogs because you never know when it might be your turn.
Credit: Southern Animal Foundation